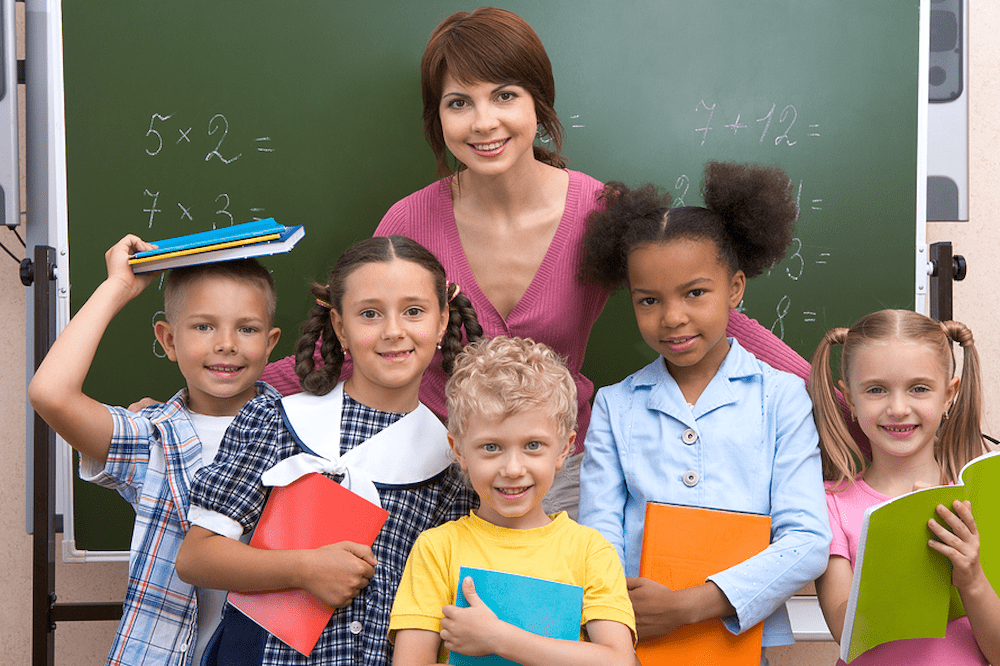 Tips On How to Find a Good Tutor Near Me
An ambitious student is likely to seek the services of a Long Island tutor. Some students want to brush up on some concepts before an exam, while others want to understand a specific subject. The thirst for knowledge will most likely pay off with good grades. Different tutors use different teaching styles to get the student to grasp concepts faster and more effectively. Whatever reason you are seeking the services of a tutor, here are a few tips you can apply when looking for a tutor to improve your chances of getting the perfect match for you. Here are tips on how to find a good tutor near me.
What to Look for in A Tutor
Learning any subject can be frustrating, especially with the wrong teacher or instructor. Hiring a good tutor helps you take matters into your hands and improve your performance in your next exam. What should you look for when choosing a tutor?
· Know Your Goals
When choosing your tutor, keep in mind what you want to achieve at the end of your tutoring sessions. This way, you know what to expect, and you can also keep track of your progress.
· Know the Available Market Options
Talk to as many potential tutors as possible, so you have a vast pool to choose. If the tutor is for your child, talk to their teacher to find out where they are struggling to understand. You can also inquire about any notable improvements from current tutoring sessions.
· Know Your Tutor's Strengths and Shortcomings
Being in the know about your tutor's strengths will help you mitigate any future issues. It will also give you a chance to take advantage of their complete skill set.
Bottom Line
Local learning centers provide a perfect pool of potential tutors for you to pick. Nearby schools may also have suitable candidates for the job. If these two options prove fruitless, you can try contacting students who have already done the subject you are interested in learning.