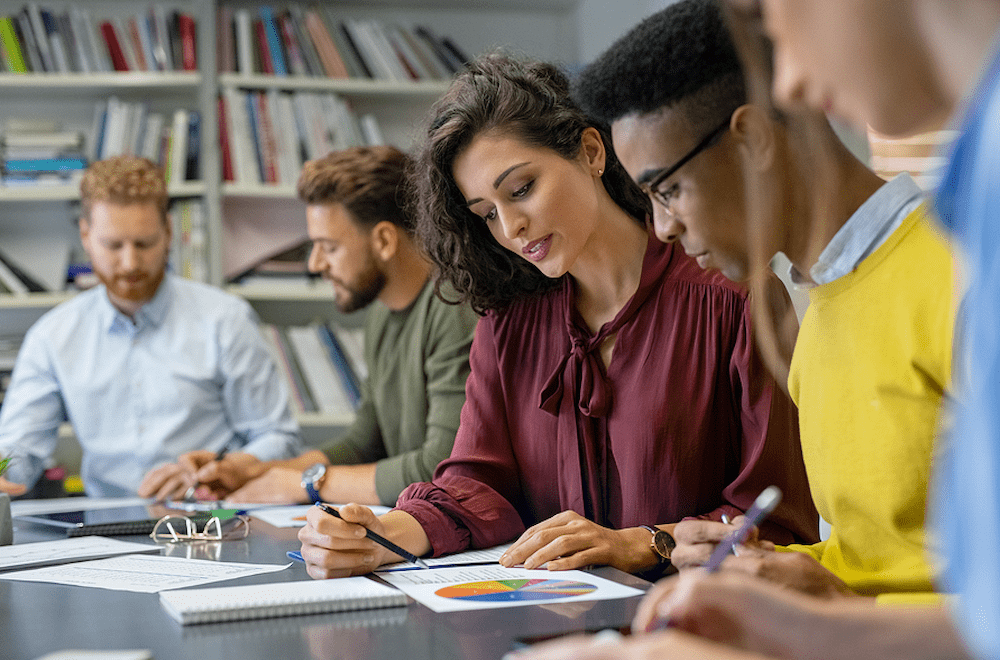 What is a Reasonable Price for a Tutor?
A tutor's price is set by the market, which means that it varies depending on location and demand. In general, a tutor will likely charge more in larger cities than they would in rural areas. What is a reasonable price for a tutor? Our suggestion would be to consult with a Long Island tutor to receive the best information.
In addition, different subjects have varying prices based on their level of difficulty. For instance, a math tutor will typically charge more than an English tutor. This is because it takes longer to teach high-level mathematics and the demand for these tutors in most areas of the country is greater.
Let's get started!
Setting Prices
Pricing for tutoring sessions is generally based on location, grade level, and subject in which tutoring is needed.  Some tutors may offer discounts if there is more than one student that needs tutoring in the home.  Tutors may also have different rates for in-home and virtual tutoring sessions.
Get Different Quotes
It is always recommended to interview a couple of different long island tutors.  This will help ensure that you find a tutor that is within your budget. As well as choosing the right tutor that will help your child with their academic needs.